QR Code Feedback
Your customers are so busy with day-to-day activities, make life easier for them by providing a Two-step feedback process using our QR Codes.
Emoji Questionnaires
Real-Time Surveys
Measures NPS scores
High Survey Response Rates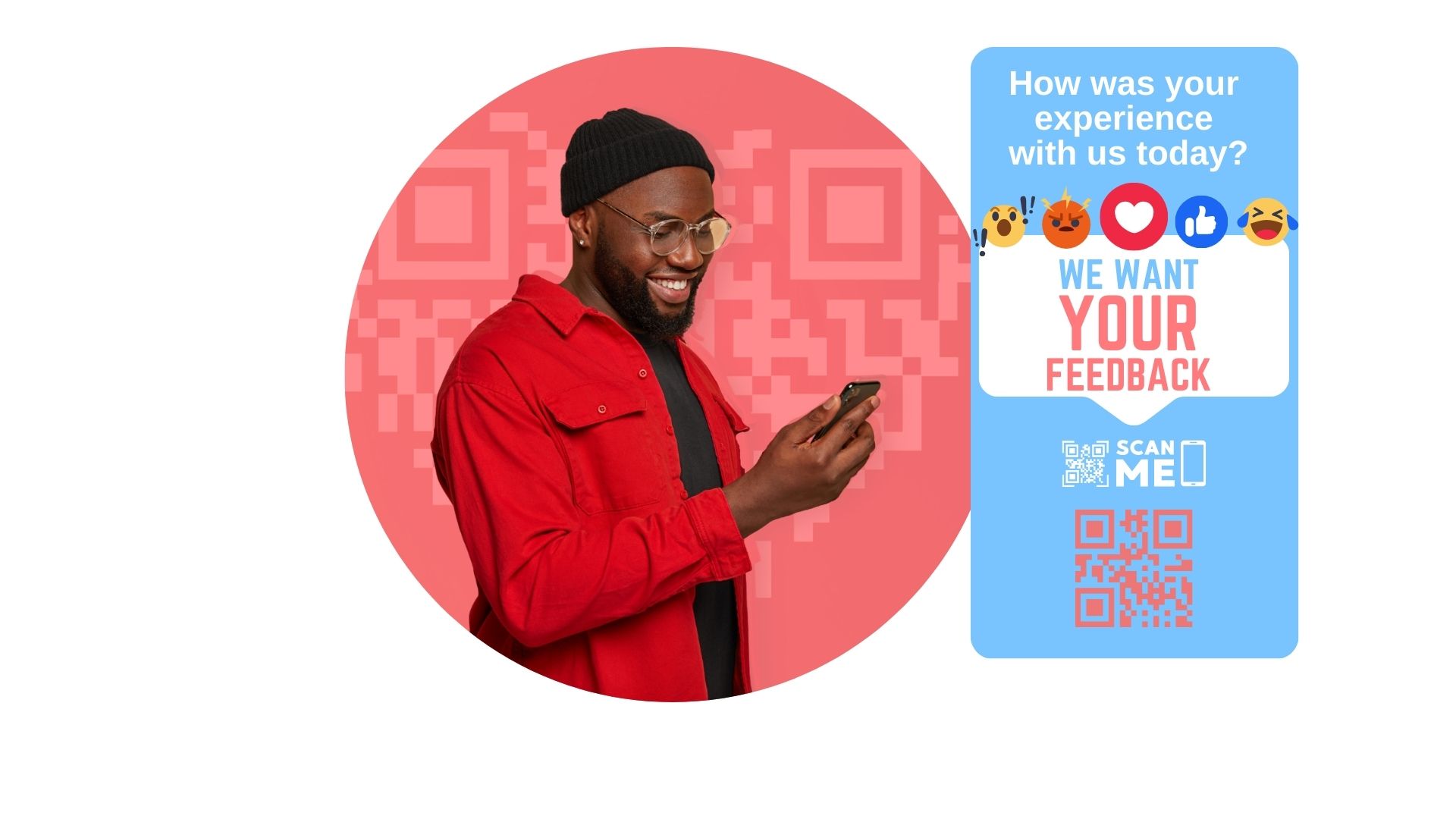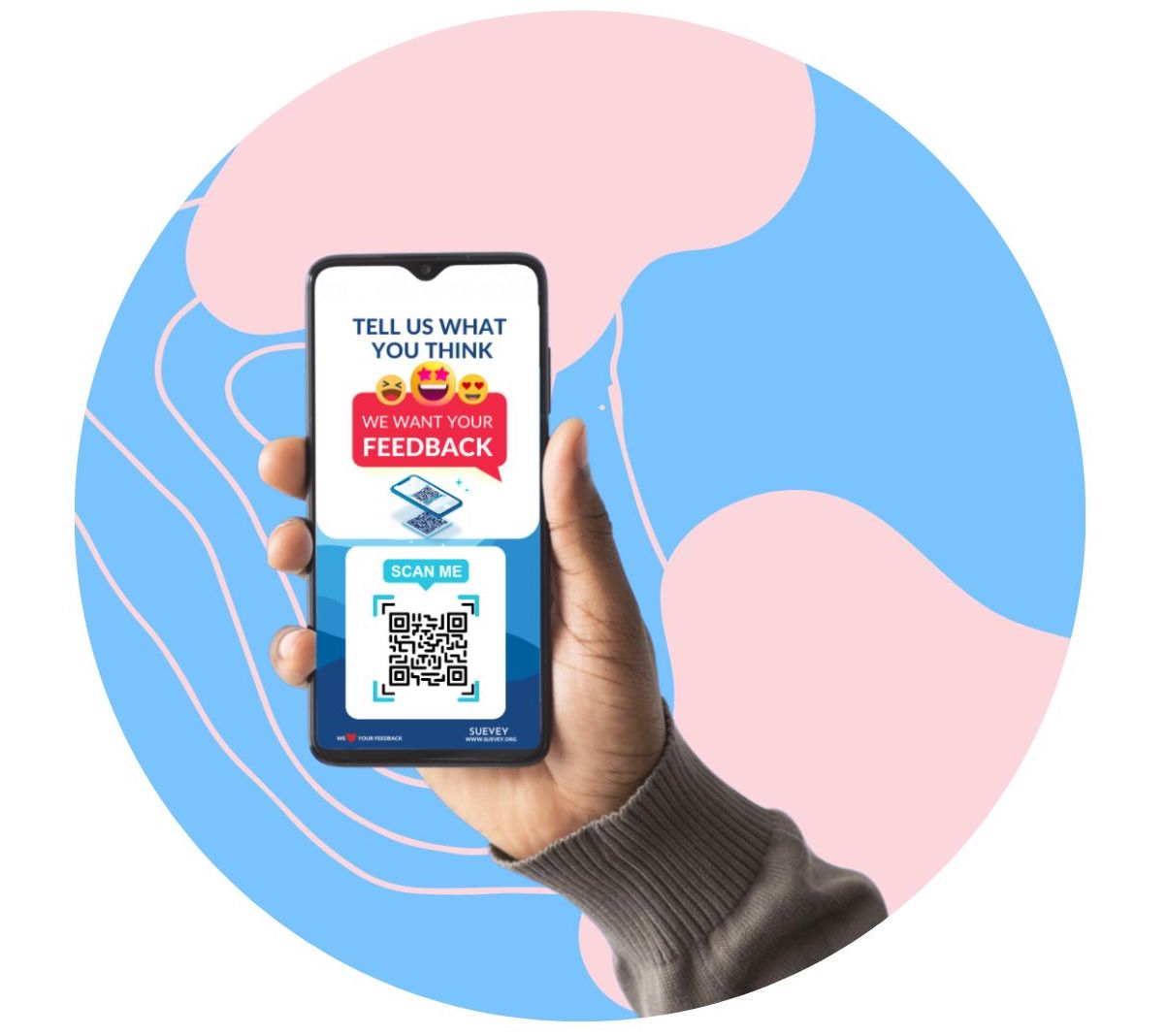 OneTap Feedback
Providing feedback made easy! Customers will scan a QR Code with their phone and the first survey question will appear. The customer will then tap on an emoji to share their feedback.
OneTap Feedback

Ask Multiple Questions
3 simple steps to provide feedback
01
Scan QR Code
Scan QR code using built in camera app on your device
02
Tap Emojis to Complete Survey
Survey will open in your device's web browser. Simply complete by tapping emojis.
03
Feedback Completed!
Feedback submitted and will be accessible immediately within dashboard reports
How To Promote QR Code Survey

Receipts/Invoices
Print on the bottom of receipts/invoices

Email Address
Send questionnaire to your customer's email addresses

Wall Poster
Create signage to post on walls/windows